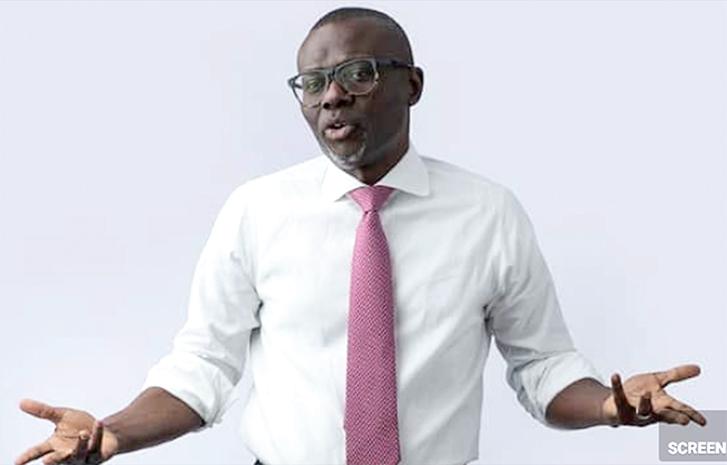 Lagos waives 2018 land use charge due to covid 19 hardship
Lagos State Government has cancelled the 2018 land use charge and reverted to pre-2018 land use charges.
The state commissioner for finance Rabiu Olowo announced this at an ongoing press briefing.
Olowo said the government reverted to pre-2018 land use charges.
The government also waived land use charges for 2017, 2018 and 2019, which according to the Commissioner translates to a loss of revenue amounting to N5.6bn.
READ ALSO! Skytrend Consulting: Financial services and accounting solutions company
READ ALSO! Why The North Remains Headquarters Of Poverty In Nigeria — Kingsley Moghalu
READ ALSO! For failing to give out 'adequate loans', 12 banks fined N499bn
READ ALSO! Nigerian Central Bank Approves Disbursement Of Loans For Creative Industries At 9%
READ ALSO! How To Empower Yourself And Generate Income From Mutual Funds
READ ALSO! Is N-Power Truly Empowering Nigerian Youths?
READ ALSO! TraderMoni: Poverty Alleviation Or Political Leverage?