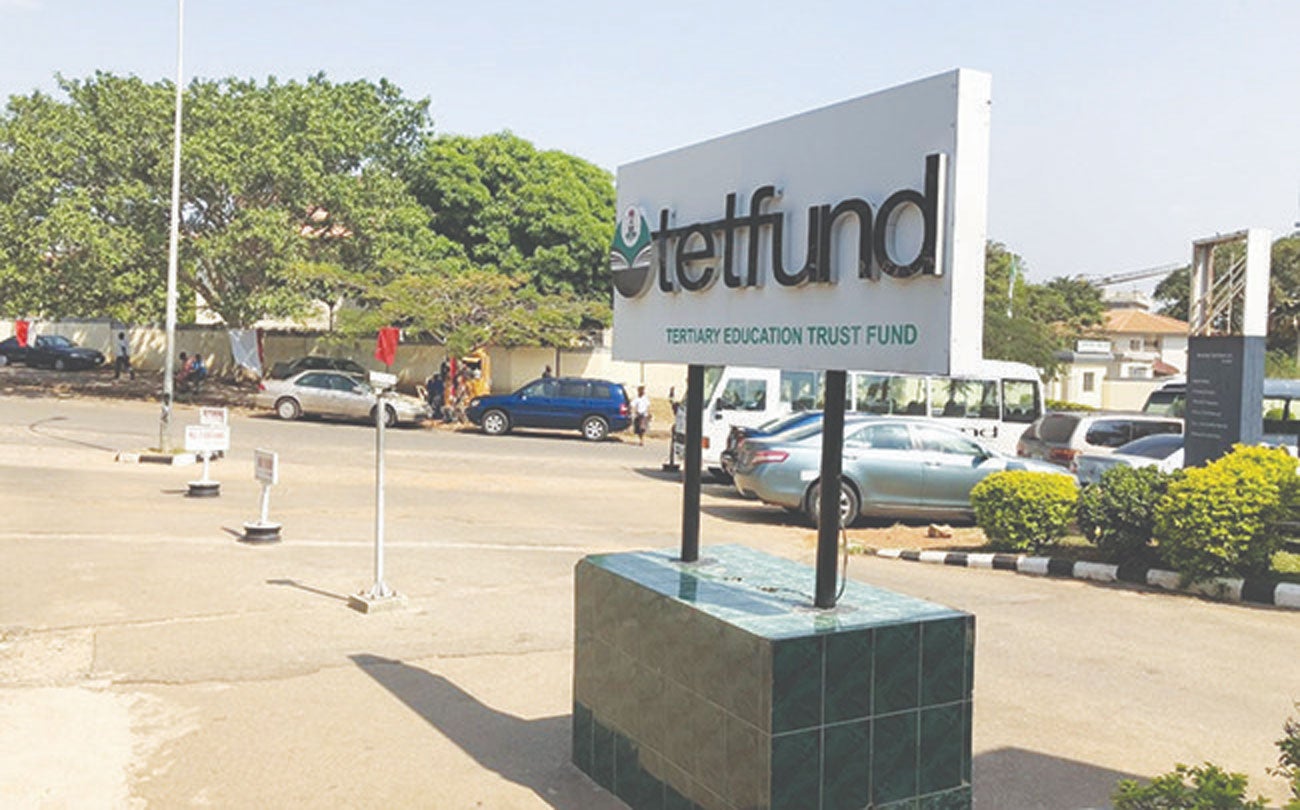 Nigeria to exclude small businesses from tertiary education tax
Nigeria is set to exclude small businesses from the payment of tertiary education tax.
This is according to the draft Finance Bill 2020 being proposed by the Fiscal Policy Reforms Committee, established by the Ministry of Finance, Budget and National Planning.
The committee is chaired by the Special Adviser to the President on Economic Matters, Dr Adeyemi Dipeolu.
The Chairman, Drafting Sub-committee and member of Fiscal Policy Reforms Committee, Mr Ajibola Olomola, said the proposal for Finance Bill 2020 "is to introduce an amendment to the Tertiary Education Tax Act to exempt small businesses from Tertiary Education Tax".
According to the committee, currently, all companies registered in Nigeria are required to pay TET at two per cent of assessable profits for each year of assessment.
"However, in line with the Federal Government objective of incentivising small businesses, there is a need to introduce similar exemption for TET," Olomola said at a virtual consultation and stakeholder engagement on Friday to discuss the economic and fiscal policy drivers underpinning the bill.
SKYTREND CONSULTING recalls that the Finance Act 2019 introduced companies income tax exemption for small businesses.
Call 0803 239 3958 for free financial consulting advice for your businesses. Attend our monthly Peachtree Sage 50 accounting and reporting seminar.
Send your accounting articles to blog@skytrendconsulting.com.
READ ALSO! Skytrend Consulting: Financial services and accounting solutions company
READ ALSO! Why The North Remains Headquarters Of Poverty In Nigeria — Kingsley Moghalu
READ ALSO! For failing to give out 'adequate loans', 12 banks fined N499bn
READ ALSO! Nigerian Central Bank Approves Disbursement Of Loans For Creative Industries At 9%
READ ALSO! How To Empower Yourself And Generate Income From Mutual Funds
READ ALSO! Is N-Power Truly Empowering Nigerian Youths?
READ ALSO! TraderMoni: Poverty Alleviation Or Political Leverage?