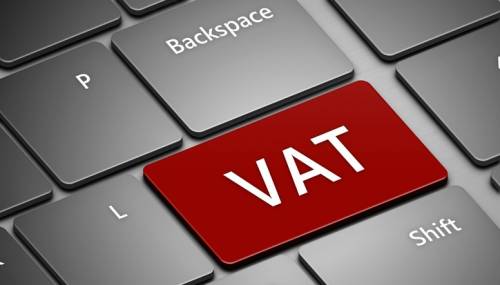 2020 budget calculated on proposed 7.5% VAT
Do you know that our new budget for 2020 is calculated based on the proposed 7.5% Value Added Tax (VAT)?
Read this breaking report.
President Muhammadu Buhari says the 2020 budget is calculated on the proposed Value Added Tax of 7.5%.
The Federal Executive Council had recently approved the increment of the VAT from 5 per cent to 7.5 per cent.
The President said the additional revenue to be generated from the higher rate would be deployed in the health and education sectors as well as infrastructural programmes.
Skytrend Consulting recalls the Federal Government increased the Value Added Tax, (VAT) from 5 per cent to 7.5 per cent last month September. The minister of Finance had said then that consultations will begin at all levels on the review.
Call 0803 239 3958 for free financial consulting advice for your businesses.
Send your accounting articles to blog@skytrendconsulting.com.
READ ALSO! PAYE: How to calculate personal income tax
READ ALSO! Skytrend Consulting: Financial services and accounting solutions company
READ ALSO! For failing to give out 'adequate loans', 12 banks fined N499bn
READ ALSO! Nigerian Central Bank Approves Disbursement Of Loans For Creative Industries At 9%
READ ALSO! How To Empower Yourself And Generate Income From Mutual Funds
READ ALSO! Is N-Power Truly Empowering Nigerian Youths?
READ ALSO! TraderMoni: Poverty Alleviation Or Political Leverage?