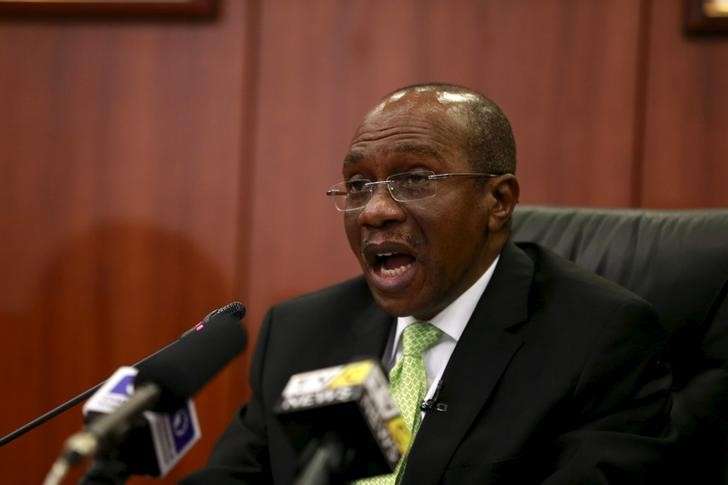 Close all money transfer operators' naira accounts, CBN orders banks
Central Bank of Nigeria, (CBN) has ordered banks (the Deposit Money Banks) to close all naira accounts of International Money Transfer Operators, (IMTO).
It disclosed this on Friday in a circular titled 'Receipt of diaspora remittances: Additional operational guidelines 2 addressed to all Deposit Money Banks, Payment Service Providers and International Money Transfer Operators.
The circular was signed by the director, banking supervision department; and director, payments system management department.
The circular read, "DMBs are to close all naira accounts for IMTOs. This is to ensure that diaspora remittances are received by beneficiaries in foreign currency only (cash and/or transfers to domiciliary accounts of recipients).
"DMBs are permitted to open new opex accounts for the purpose of the IMTO operations, such as salary payments and other operating expenses excluding diaspora remittance receipts.
"DMBs must ensure that proper audit of IMTO accounts is done to forestall further use of naira accounts for diaspora remittances purposes."
The Central Bank of Nigeria had warned operators against paying recipients of diaspora remittances in local currency in a earlier circular.
It warned that violators could lose their operational licences if they failed to comply with its guidelines on remittances.
The CBN had stated, "Following the recent policy pronouncement on amendment to procedures for receipt of diaspora remittances, the CBN notes material compliance by majority of market participants as beneficiaries of remittances through IMTOs now receive foreign currency through their designated banks.
"However and regrettably, a few operators continue to pay remittances in local currency contrary to regulatory directive. The CBN frowns on this practice."
Call 0803 239 3958 for free financial consulting advice for your businesses. Attend our bi-monthly Peachtree Sage 50 accounting and reporting seminar.
Reach us or send your financial updates and articles to info@skytrendconsulting.com.
READ ALSO! Naira free fall: Parallel market not determined by demand, supply forces — CBN Governor
READ ALSO! Skytrend Consulting: Financial services and accounting solutions company
READ ALSO! Why The North Remains Headquarters Of Poverty In Nigeria — Kingsley Moghalu
READ ALSO! For failing to give out 'adequate loans', 12 banks fined N499bn
READ ALSO! Naira plunge: Speculators will suffer huge loss, Operators warn
READ ALSO! How To Empower Yourself And Generate Income From Mutual Funds