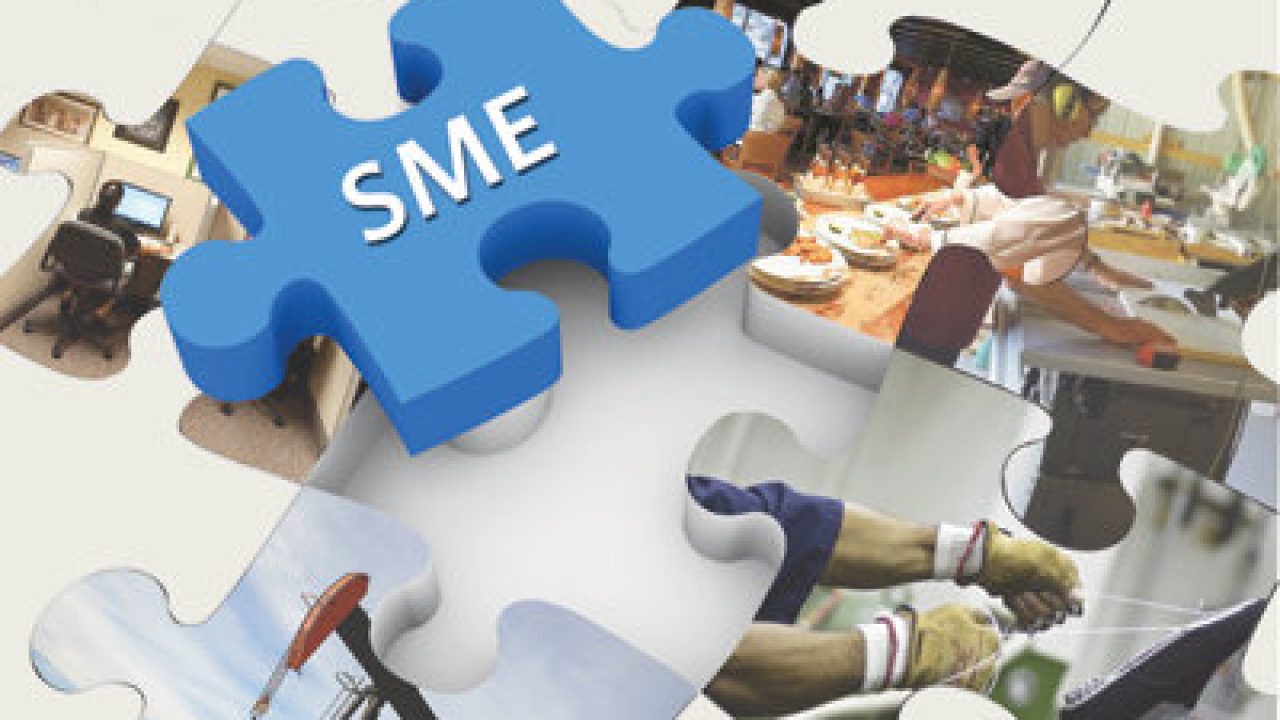 SMEDAN to establish micro-finance bank for SMEs
The Small and Medium Enterprises Development Agency of Nigeria (SMEDAN) says it would soon establish a micro- finance bank to enable operators of Micro, Small and Medium Enterprises (MSMEs) to have unfettered access to funding to run their businesses.
Dr. Dikko Umaru Radda, Director General/Chief Executive Officer of SMEDAN, stated this in Abuja at an interactive session with the Commerce and Industry Correspondents Association of Nigeria (CICAN).
Radda explains that the idea for the establishment of a micro–finance bank was conceived due to the plethora of challenges confronting SMEs operators in Nigeria before they could access funding for their businesses.
He says the high interest rate charged by commercial banks to the operators of SMEs is a major problem as it stifles the growth of the sector.
Radda said commercial and development banks charge interest rate as high as over 20 percent, adding that no SMEs operator will be able to break even and repay loans with this double interest rate.
He also fingers other stringent conditions provided by commercial banks, which have constituted themselves as obstacles before SMEs operators.
Call 0803 239 3958 for free financial consulting advice for your businesses. Attend our bi-monthly Peachtree Sage 50 accounting and reporting seminar.
Reach us or send your financial updates and articles to info@skytrendconsulting.com.
READ ALSO! Naira free fall: Parallel market not determined by demand, supply forces — CBN Governor
READ ALSO! Skytrend Consulting: Financial services and accounting solutions company
READ ALSO! Why The North Remains Headquarters Of Poverty In Nigeria — Kingsley Moghalu
READ ALSO! For failing to give out 'adequate loans', 12 banks fined N499bn
READ ALSO! Naira plunge: Speculators will suffer huge loss, Operators warn
READ ALSO! How To Empower Yourself And Generate Income From Mutual Funds