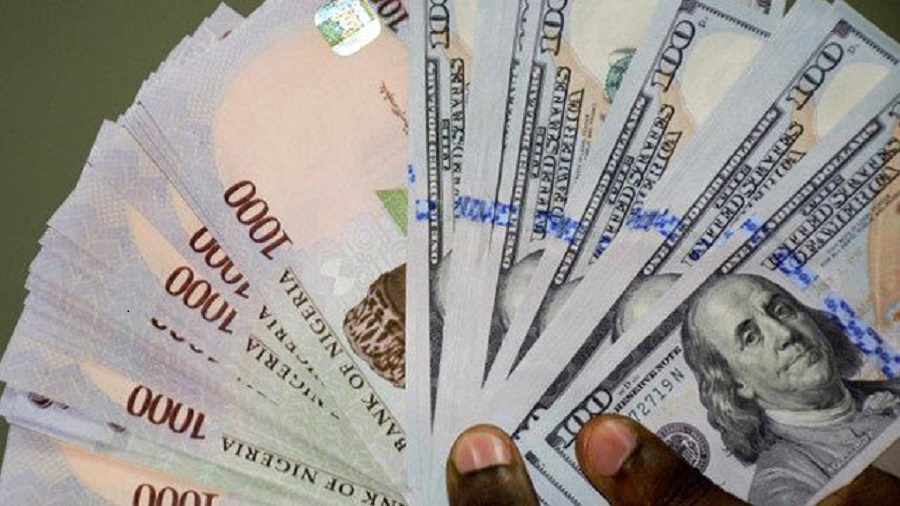 BDCs lobby CBN to make them diaspora remittance agents
The Association of Bureaux De Change Operators of Nigeria (ABCON) is urging the Central Bank of Nigeria (CBN) to make Bureaux De Change operators (BDCs) payout agents for diaspora remittances which is close to $25bn annually.
The President, ABCON, Alhaji Aminu Gwadabe, says the apex bank should leverage the over 5,000 licensed BDCs across the country to get dollars seamlessly to beneficiaries.
He said this in a statement on Sunday titled 'ABCON asks CBN to make BDCs payout agents for diaspora remittances'.
Gwadabe says this would help in providing a more convenient channel for Nigerians in the diaspora to remit funds back to the country to boost economic development.
He said BDCs remained the largest foreign currency operators in Nigeria, adding that making them payout agents for diaspora remittances would protect the market from forex cartel that refused to follow rules set by the apex bank.
He explained that such move would help in achieving market price equilibrium, give depth to the forex market, boost dollar liquidity in the market, enhance foreign reserves accretion and promote exchange rate stability.
Call 0803 239 3958 for free financial consulting advice for your businesses. Attend our bi-monthly Peachtree Sage 50 accounting and reporting seminar.
Reach us or send your financial updates and articles to info@skytrendconsulting.com.
READ ALSO! Naira free fall: Parallel market not determined by demand, supply forces — CBN Governor
READ ALSO! Skytrend Consulting: Financial services and accounting solutions company
READ ALSO! Why The North Remains Headquarters Of Poverty In Nigeria — Kingsley Moghalu
READ ALSO! For failing to give out 'adequate loans', 12 banks fined N499bn
READ ALSO! Naira plunge: Speculators will suffer huge loss, Operators warn
READ ALSO! How To Empower Yourself And Generate Income From Mutual Funds