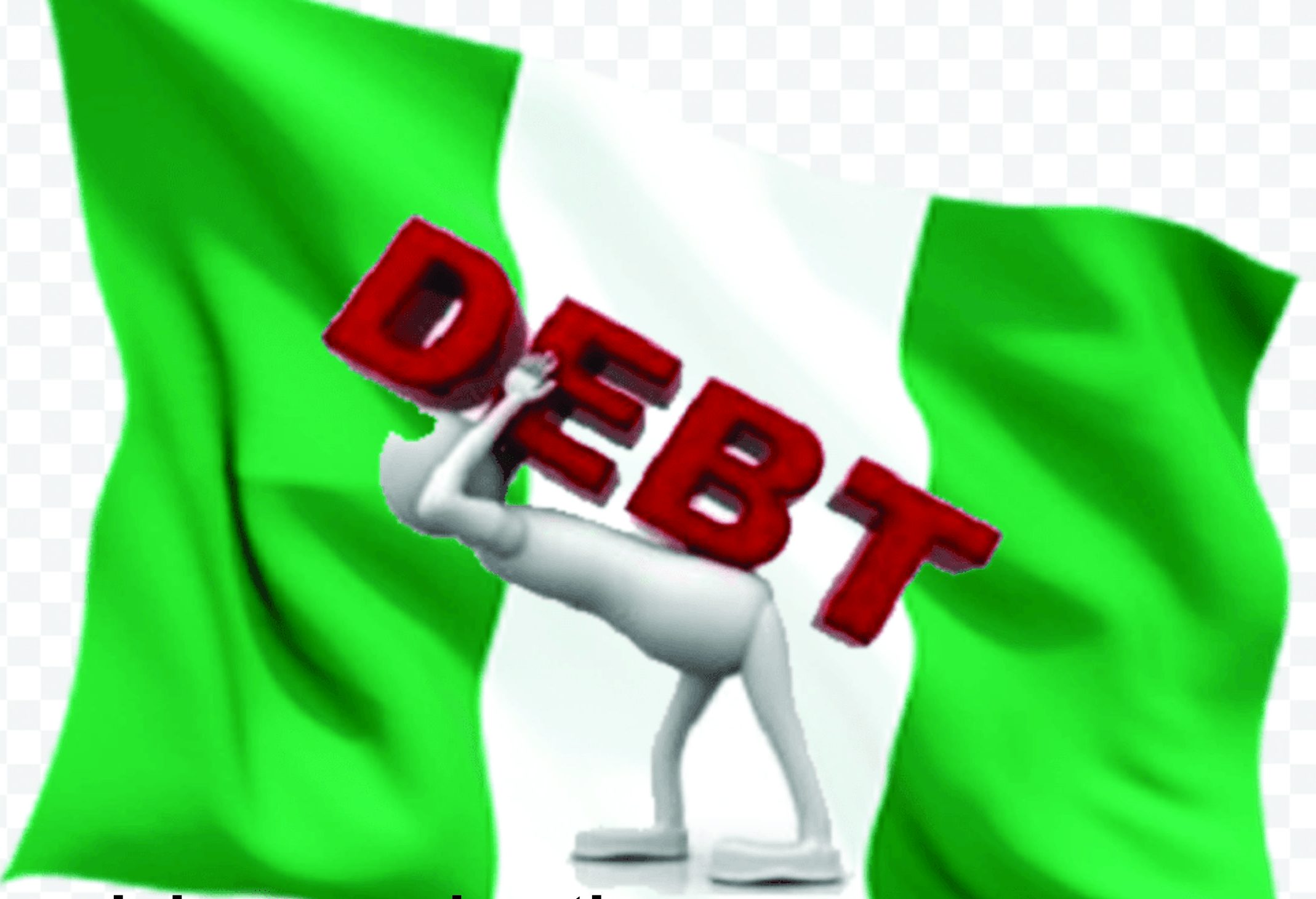 Nigeria's debt servicing gulps N2trn in 9 months
Nigeria's debt servicing has gulped close to a whopping N2trn for the first 3 quarters of the year (January to September 2020). This is according to the latest data obtained from the Debt Management Office.
The DMO had on Thursday disclosed that the nation's total public debt stock rose by N1.21tn in the third quarter of last year to N32.22tn amid revenue shortfalls.
The debt stock is made up of the domestic and external debt stocks of the Federal Government of Nigeria, the 36 state governments and the Federal Capital Territory, the DMO said.
"The FGN, state governments and the FCT all recorded increases in their debt stock due to borrowings to enable them to respond appropriately to the COVID-19 pandemic and to meet revenue shortfalls," the debt office said.
DMO's data shows that the cost of servicing the nation's total debt stock from January to September 2020 stood at N1.99tn.
A total of N1.53tn was spent on domestic debt service while $1.27bn or N467.44bn was spent on external debt service payments.
Domestic debt service gulped N609.13bn in the first quarter of 2020; N312.81bn in the second quarter, and N604.19bn in the third quarter.
External debt service payments stood at $472.57m (N170.60bn) in Q1; $287.04m (N103.62bn) in Q2, and $507.15m (N193.22bn) in Q3.
Call 0803 239 3958 for free financial consulting advice for your businesses. Attend our bi-monthly Peachtree Sage 50 accounting and reporting seminar.
Reach us or send your financial updates and articles to info@skytrendconsulting.com.
READ ALSO! Naira free fall: Parallel market not determined by demand, supply forces — CBN Governor
READ ALSO! Skytrend Consulting: Financial services and accounting solutions company
READ ALSO! Why The North Remains Headquarters Of Poverty In Nigeria — Kingsley Moghalu
READ ALSO! For failing to give out 'adequate loans', 12 banks fined N499bn
READ ALSO! Naira plunge: Speculators will suffer huge loss, Operators warn
READ ALSO! How To Empower Yourself And Generate Income From Mutual Funds