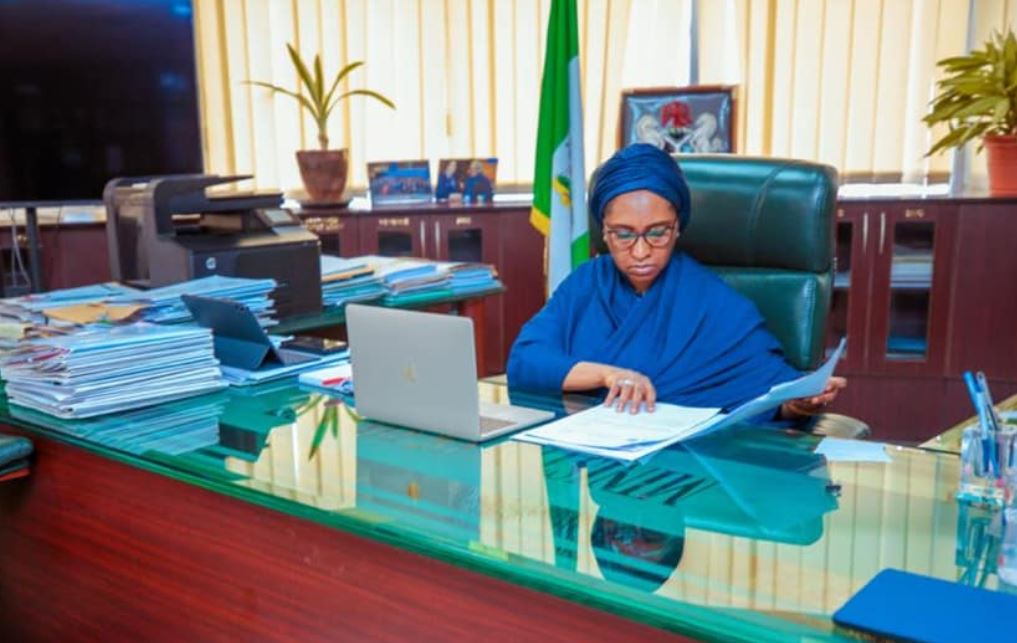 Nigeria to borrow dormant account balances, unclaimed dividends
Unclaimed dividends and bank account balances unattended to for at least six years will be available as special credit to the federal government through the Unclaimed Funds Trust Fund.
According to the Finance Act 2020 recently signed into law by President Muhammadu Buhari, the trust fund will be a sub-fund of the Crisis Intervention Fund. It states:
"Any unclaimed dividend of a public limited liability company quoted on the Nigerian Stock Exchange and any unutilised amounts in a dormant bank account maintained in or by a deposit money bank which has remained unclaimed or unutilised for a period of not less than six years from the date of declaring the dividend or domiciling the funds in a bank account shall be transferred immediately to the trust fund."
The act exempts official bank accounts owned by the FG, state government or local governments or any of their MDAs.
Call 0803 239 3958 for free financial consulting advice for your businesses. Attend our bi-monthly Peachtree Sage 50 accounting and reporting seminar.
READ ALSO! Naira free fall: Parallel market not determined by demand, supply forces — CBN Governor
READ ALSO! Skytrend Consulting: Financial services and accounting solutions company
READ ALSO! Why The North Remains Headquarters Of Poverty In Nigeria — Kingsley Moghalu
READ ALSO! For failing to give out 'adequate loans', 12 banks fined N499bn
READ ALSO! Naira plunge: Speculators will suffer huge loss, Operators warn
READ ALSO! How To Empower Yourself And Generate Income From Mutual Funds