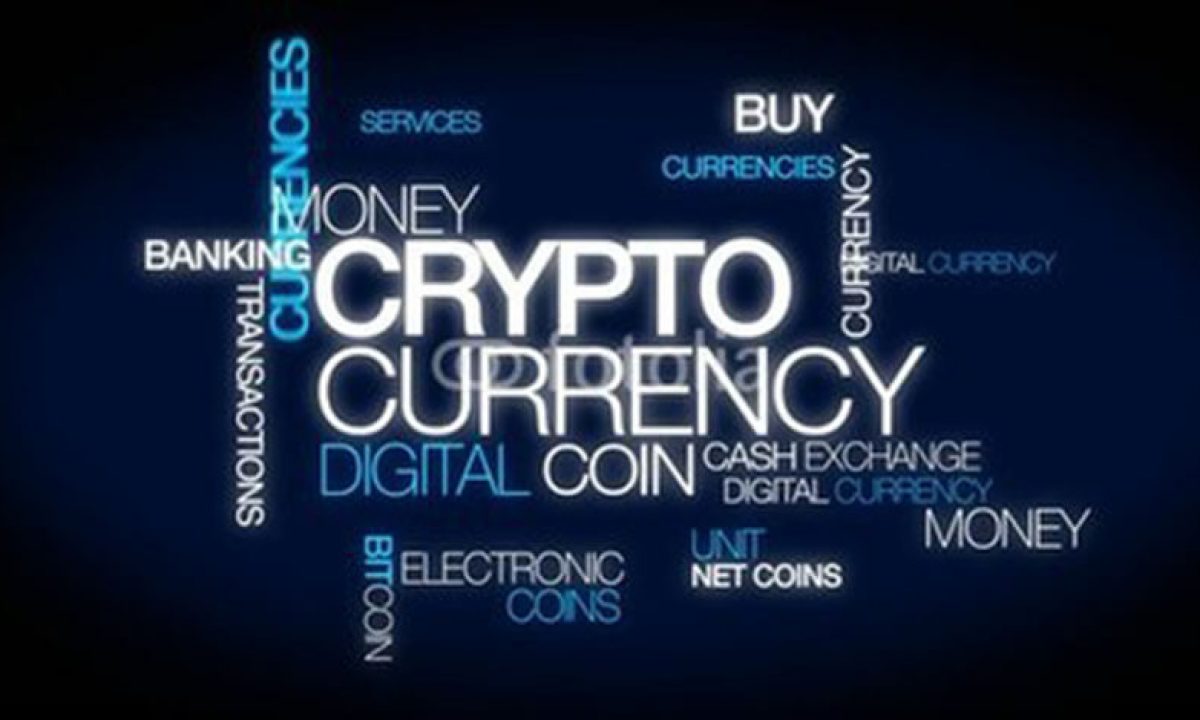 REVEALED: Why Nigeria is restricting cryptocurrency, digital money
Nigeria's central bank ordered deposit-taking banks and other financial institutions to immediately close accounts transacting in or operating cryptocurrency exchanges, saying such deals are "prohibited."
Failure to comply with the directive will result in "severe regulatory sanctions," according to a circular sent to financial institutions on Friday and published on the central bank's website.
The country's Securities and Exchange Commission said in September it would regulate trade in digital currencies to provide protection for investors and to ensure that transactions are transparent.
The tough stance by the central bank of Africa's largest economy comes after protests in October against the excesses of the police's Special Anti-Robbery Squad, known as SARS, which saw organizers accepting Bitcoins for funding after the government allegedly blocked local payment platforms for collecting donations.
"There's a direct line that can be drawn from the EndSARS protests — which carried on partly with funding from cryptocurrency even though CBN restricted several accounts — to these latest regulations," said Joachim MacEbong, a senior analyst at SBM Intelligence in Lagos. "This latest instruction will end up making the case for cryptocurrency adoption better than any other argument. One promises freedom, while the status quo only reinforces restrictions."
But professionals in the crypto space do not believe the panic will last, or it will have any impact on crypto adoption.
Nigeria-based software and blockchain engineer Tosin Olugbenga told CoinDesk the CBN may have issued the directive because of the bitcoin price run of 2020 and growing interest in cryptocurrencies worldwide is causing Nigerians to convert their earnings to crypto.
"They're moving money from naira to crypto. That is what the CBN sees and has taken issue with. It is not banning crypto trading. It's just telling financial institutions not to allow their platforms to be used to buy or sell crypto on exchanges like binance," Olugbenga said.
Olugbenga added that most crypto transactions in Nigeria happen on peer-to-peer exchanges, so once the panic dies down trading will continue as usual.
"The news has caused a panic in the crypto space, especially for new crypto investors, but the true essence of crypto is decentralization. [The] majority of crypto trades that occur in Nigeria are peer-to-peer," Aronu Ugochukwu, chief executive officer of DeFi platform Xend Finance, told CoinDesk via an email.
Call 0803 239 3958 for free financial consulting advice for your businesses. Attend our bi-monthly Peachtree Sage 50 accounting and reporting seminar.
Reach us or send your financial updates and articles to info@skytrendconsulting.com.
READ ALSO! Naira free fall: Parallel market not determined by demand, supply forces — CBN Governor
READ ALSO! Skytrend Consulting: Financial services and accounting solutions company
READ ALSO! Why The North Remains Headquarters Of Poverty In Nigeria — Kingsley Moghalu
READ ALSO! For failing to give out 'adequate loans', 12 banks fined N499bn
READ ALSO! Naira plunge: Speculators will suffer huge loss, Operators warn
READ ALSO! How To Empower Yourself And Generate Income From Mutual Funds