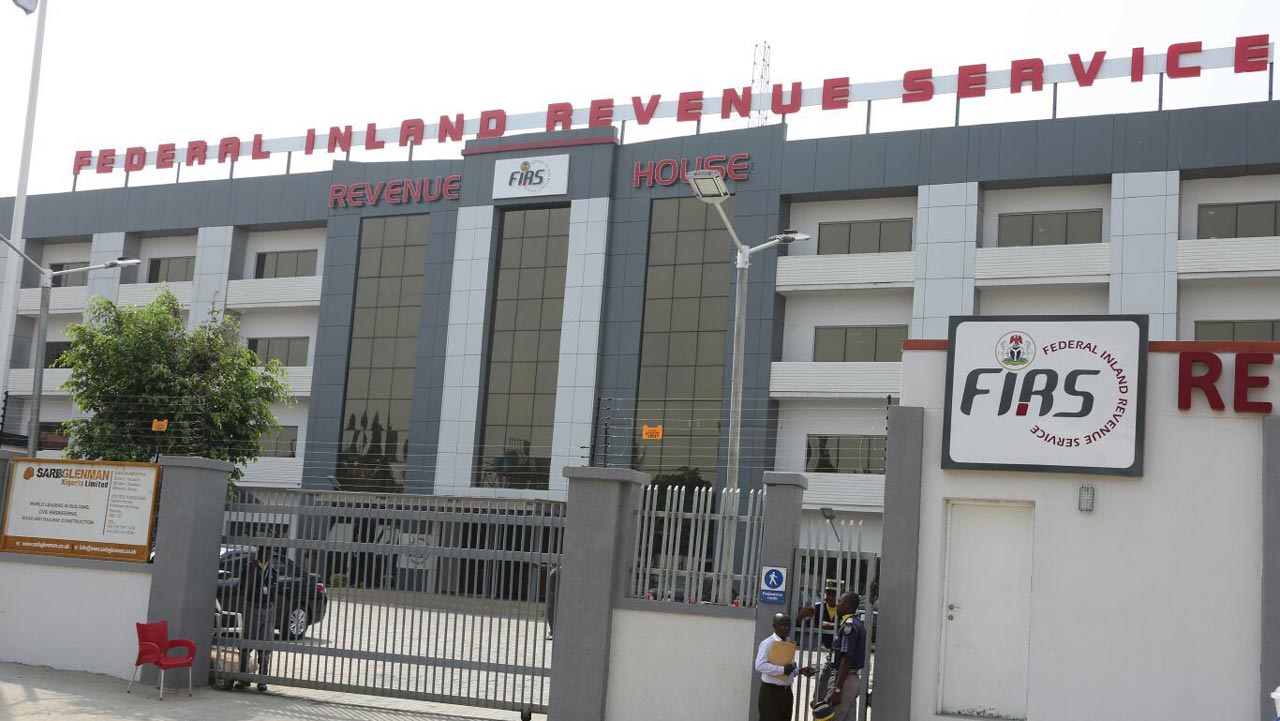 Nigeria raked in N23.8bn VAT from oil and gas sector in 1st quarter — NBS
The Federal government of Nigeria has raked in N23.84bn in Value Added Tax (VAT) from the oil and gas sector in the first quarter of 2021.
The sector comprises the upstream, midstream and downstream sub-sectors.
Nigeria recorded a total of N496.39bn in VAT for Q1 2021, representing a 9.17 per cent increase QoQ and a 52.93 per cent increase YoY.
This is according to the National Bureau of Statistics (NBS) latest report on Statistics' Sectoral Distribution of VAT report for Q1 2021.
The oil producing sector recorded the highest remittances of VAT at N15.80bn while the gas sector recorded the lowest remittances totalling N1.27bn. Generally, there was positive growth across the sector due to an increase in economic activities as the COVID-19 pandemic eased.
Offshore operations representing the exploration of oil recorded N1.59bn in Q1, a quarter-on-quarter increase of 11.40 per cent from Q4 2020, during which N1.42bn was recorded.
It also recorded a year-on-year increase of 167.91 per cent from Q1 2020's N592.1m value.
Oil production generated N15.80bn, representing a QoQ increase of 14.23 per cent from N13.83bn and a YoY increase of 68.87 per cent from Q1 2020's N9.35bn.
Petrochemical and petroleum refining brought in N2.17bn, representing an 11.73 per cent QoQ increase from Q4 2020's N1.94bn, and a 65.47 per cent YoY increase from N1.32bn in Q1 2020.
Skytrend Consulting is an accounting software solutions company. When it comes to implementing suitable and cost effective accounting software solutions for your business, we are the EXPERT!
Need an accounting software for your business? Hotline: Call or Whatsapp 0803 385 7245 or 0803 239 3958. If you also have an article or review on financial implementation or an accounting solution you want us to publish, send to blog@skytrendconsulting.com.
READ ALSO! Accounting software implementation: 5 key stages in a new accounting system
READ ALSO! Skytrend Consulting: Financial services and accounting solutions company
READ ALSO! SAGE 50 ACCOUNTING SOFTWARE: 8 KEY BENEFITS FOR YOUR BUSINESS
READ ALSO! SAGE 50 PEACHTREE ACCOUNTING SOFTWARE – ALL YOU NEED TO KNOW
READ ALSO! BBNaija Dorathy Launches Lingerie Line, Says Priority Is Making Busty Women Look Good
READ ALSO! How To Empower Yourself And Generate Income From Mutual Funds
READ ALSO! Why The North Remains Headquarters Of Poverty In Nigeria — Kingsley Moghalu