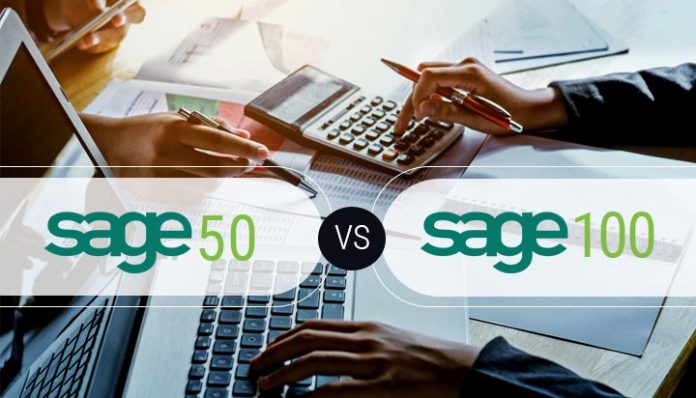 Skytrend Consulting unveils Accounting Software XPERT
Skytrend Consulting Ltd, has unveiled Accounting Software Xpert, a business directory that will act as a melting point for all accounting software professionals and organizations in Nigeria.
According to the Chief Executive Officer and Principal Partner of Skytrend Consulting Ltd, Mr Femi Adeoya, "Accounting Software Xpert will become a convergence of business directory for all accounting software companies in Nigeria. It's aimed to be the joining forces for all Accounting software practitioners both individuals and organizations that are either currently practicing or about to start practicing.
Adeoya adds further that ASX seeks to bring together in one single platform all the news, development and contact point for all accounting software experts and professionals in Nigeria.
According to Adeoya, the platform will be strictly for accounting software professionals who are professionally qualified accountants and seeking to digitalize accounting profession across businesses in Nigeria. "We will showcase each business registered with us, their names, contacts, competencies and their clients base with continuous updates," he says.
The accounting software Boss adds that ASX will provide clients with a pull of qualified and practicing accounting software experts and professionals in Nigeria.
For more information, prospects should call or Whatsapp 0803 385 7245 or 0803 239 3958
Skytrend Consulting Ltd is a leading Accounting Software Solutions Company based in Lagos. The organization is an accounting software expert, when it comes to implementing suitable and cost effective value driven accounting software solutions for different categories and forms of organizations.
With head office at No 7 Obokun Close, Off Allen Avenue, Ikeja, Lagos, Skytrend Consulting has implemented successfully accounting software solutions for every categories of business, ranging from manufacturing to hospitality, educational, consulting, religious, Not for profit organizations, schools, cafe, lounges, hospitals etc.
Some of our clients include the following:
· Ariflad Hotel and Suites Ogba, Lagos
· PRM Africa, Bamisile Street, Allen, Lagos
· Grace Academy, Magboro, Ogun State
· Hotel 1960 Ltd, Ikeja, Lagos
· Idea Supermarket, Aja, Lagos
· Spaces for Youth, Development & Social Change, Ikeja, Lagos
· Alluring View Hotel, Toyin Street, Ikeja, Lagos
· Prince of Anthony Hotel, Anthony Village, Lagos
· Ikeja Local Govt, Ikeja, Lagos
· Ronchess Global Resources Ltd, allen Avenue ikeja lagos
· Eagles Park, Hotel, Allen Avenue, Ikeja
· Avail international consult ltd (AICL) Ogba Lagos
· Integrated howdy Konzult Ltd, Ogba, Lagos
· Marketing Mix And Company Ltd
· Coastwise Limited
· Continent Hotel, Akure, Ondo State
· Power Café, Oba Akran,Lagos
· First Baptist Church, Lagos Island, Lagos
· Island Builders Baptist School, Lagos Island, Lagos
· Dechoppers Food, Allen Avenue, Lagos
· Freedom Park Restaurant, Freedom Park, Lagos
Need an accounting software for your business? Hotline: Call or Whatsapp 0803 385 7245 or 0803 239 3958. If you also have an article or review on financial implementation or an accounting solution you want us to publish, send to blog@skytrendconsulting.com.