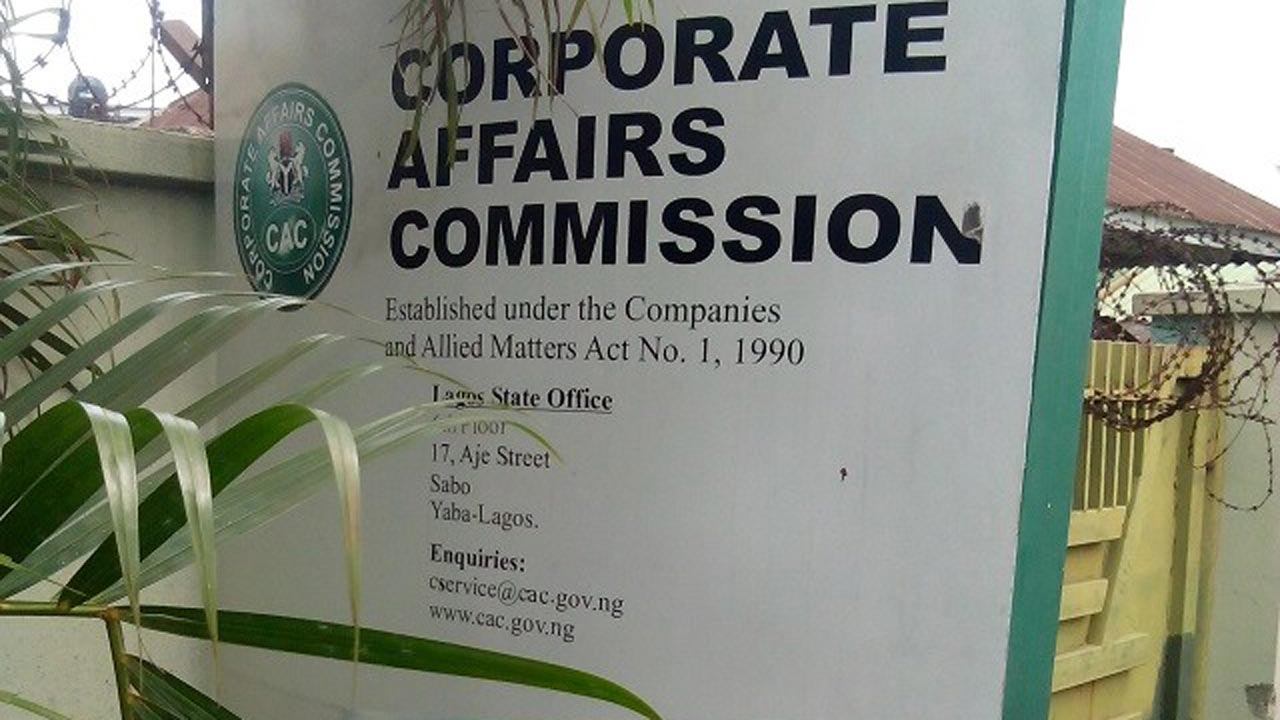 40,000 registered companies removed from CAC database
The Corporate Affairs Commission (CAC) has delisted 40,000 registered companies for non performance and lack of activities.
CAC in a statement says: "We have succeeded to clean up our registration records by delisting at least 40,000 registered companies from our system between October 2017 and October 2019."
The Commission says that the exercise is aimed at ensuring that only names of performing companies remain in its database, adding that companies involved could as well re-apply subsequently if they so desires."
CAC's acting registrar-general, Azuka Azinge, made the revelation in Abuja on Wednesday during a press session with newsmen on the activities of the commission between October 2017 and October 2019.
Azinge says 244,428 business names have been registered since October 2017
Hear her:
"CAC has successfully implemented the Business Incentive Strategy (BIS) under which cost of registration of business was reduced by 50 per cent to enable Micro, Small and Medium Enterprises (MSMEs) formalise their business. As we speak today, a total of 244,428 business names have been registered in the last two years.
"We have full closure of manual registration nationwide and deployment of online real time pre-registration services to all state offices through the company registration portal (CRP), to enable reorganisation of departments and state offices for efficient service delivery."
Call 0803 239 3958 for free financial consulting advice for your businesses.
Send your accounting articles to blog@skytrendconsulting.com.
READ ALSO!
VAT threshold of N25m: All you need to know
Businesses With Less Than N25m Turnover Are Now VAT Exempt
PAYE: How to calculate personal income tax
Skytrend Consulting: Financial services and accounting solutions company
VAT on online purchases: 8 Critical things you must know
Nigerian Central Bank Approves Disbursement Of Loans For Creative Industries At 9%
How To Empower Yourself And Generate Income From Mutual Funds
Is N-Power Truly Empowering Nigerian Youths?
TraderMoni: Poverty Alleviation Or Political Leverage?