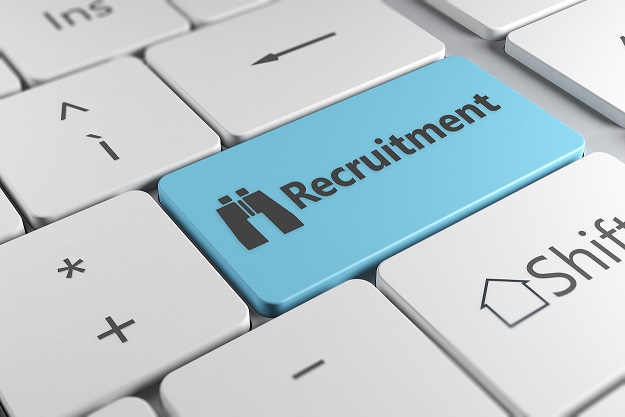 Recruitment Announcement for AICL
This is a recruitment announcement from Skytrend Consulting Ltd, an HR, accounting and business development organisation.
Our client, Avail International Consult Limited (AICL) is an international educational consultancy firm that specializes in finding the right school and course for Nigerian students & also places them into UK boarding schools, colleges and universities.
Located at Ogba, Ikeja, Lagos, AICL also assist in processing your visa and other necessary travelling documents for vacations and visitations abroad.
The organization is now in need of high flying confident, vocal and result-oriented business development staff who can get them to the next level.
If you are a graduate and you think you meet the above criteria and you are 30 years or below, then send your CV to recruitment@skytrendconsulting.com
Call 0803 239 3958 for free financial consulting advice for your businesses.
Send your accounting articles to blog@skytrendconsulting.com.
READ ALSO! PAYE: How to calculate personal income tax
READ ALSO! Skytrend Consulting: Financial services and accounting solutions company
READ ALSO! For failing to give out 'adequate loans', 12 banks fined N499bn
READ ALSO! Nigerian Central Bank Approves Disbursement Of Loans For Creative Industries At 9%
READ ALSO! How To Empower Yourself And Generate Income From Mutual Funds
READ ALSO! Is N-Power Truly Empowering Nigerian Youths?
READ ALSO! TraderMoni: Poverty Alleviation Or Political Leverage?