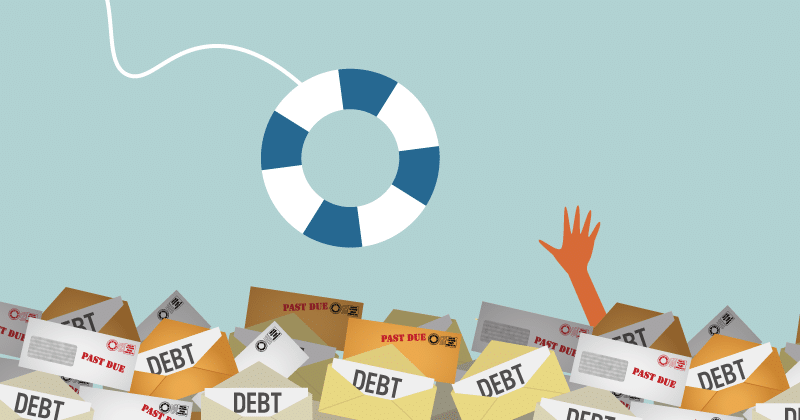 Federal govt owes N24.5trillion, revenue declines by N561.7bn in May
The Federal Government's outstanding as of March 31 stood at the N24.52tn (excluding the states and the Federal Capital Territory Administration), the Central Bank of Nigeria has said.
The apex bank also disclosed that the Federal Government recorded a revenue of N625.91bn in May representing a deficit of N561.71bn.
It disclosed these in its 'Economy monthly report' for the month of May. The report was released on Tuesday.
The report said, "Federation account operations driven by the slump in crude oil prices in March 2020, federally collected revenue in May 2020 declined by 31.6 per cent and 12.0 per cent to N625.91bn, relative to its levels in April 2020 and May 2019 respectively.
"The receipt was 52.4 per cent below the monthly benchmark. Retained revenue of the Federal Government in May was N276.99bn, while total expenditure was N838.71bn, resulting in an estimated deficit of N561.71bn. Total FGN debt outstanding at end-March 2020, stood at N24.52tn, 59.3 per cent of which was domestic and 40.7 per cent external."
Although a gradual easing of lockdown measures and border restrictions began in May, the report said federally collected revenue (gross) was impaired by continued slowdown in economic activities.
Call 0803 239 3958 for free financial consulting advice for your businesses.
Send your accounting articles to blog@skytrendconsulting.com.
READ ALSO! PAYE: How to calculate personal income tax
READ ALSO! Skytrend Consulting: Financial services and accounting solutions company
READ ALSO! I need somebody to steal me away, spoil me silly ― Nollywood star, Olaitan Sugar
READ ALSO! Nigerian Central Bank Approves Disbursement Of Loans For Creative Industries At 9%
READ ALSO! How To Empower Yourself And Generate Income From Mutual Funds
READ ALSO! Is N-Power Truly Empowering Nigerian Youths?