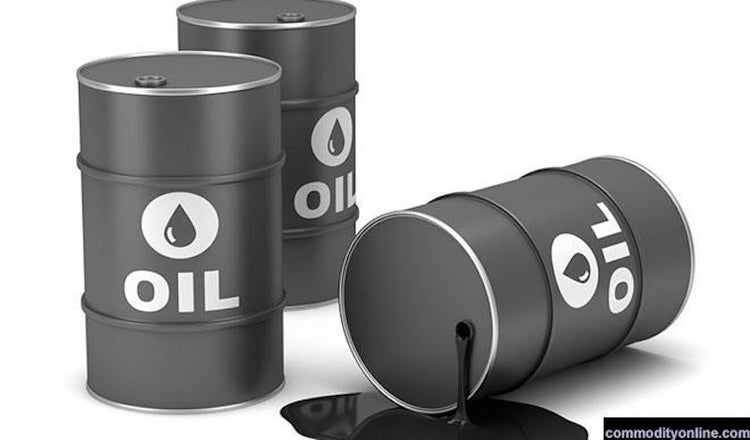 Full deregulation in force as oil marketers now free to fix prices — PPPRA
News reaching SKYTREND CONSULTING indicates that the Nigerian Government is no longer going to be saddled with the responsibility of releasing guiding price bands for the sale of petrol at filling stations.
The implication of this is that oil marketers are now free to fix and sell at prices determined by forces of demand and supply..
The Petroleum Products Pricing Regulatory Agency(PPPRA), suspended the issuing of price guidelines for the months of August and September and declared on Tuesday that it would not provide such guiding prices anymore, adding that full deregulation was now in force.
Responding to questions from journalists during a briefing at the headquarters of the agency, the Executive Secretary, Abdulkadir Saidu, states that going forward, petrol price would be determined by the forces of demand and supply and the international cost of crude oil.
He, however, noted that the role of the agency would be to ensure that oil marketers do not profiteer, as every petrol dealer was, henceforth, free to source for the product and fix their prices.
Call 0803 239 3958 for free financial consulting advice for your businesses.
Send your accounting articles to blog@skytrendconsulting.com.
READ ALSO! PAYE: How to calculate personal income tax
READ ALSO! Skytrend Consulting: Financial services and accounting solutions company
READ ALSO! For failing to give out 'adequate loans', 12 banks fined N499bn
READ ALSO! Nigerian Central Bank Approves Disbursement Of Loans For Creative Industries At 9%
READ ALSO! How To Empower Yourself And Generate Income From Mutual Funds
READ ALSO! Is N-Power Truly Empowering Nigerian Youths?
READ ALSO! TraderMoni: Poverty Alleviation Or Political Leverage?