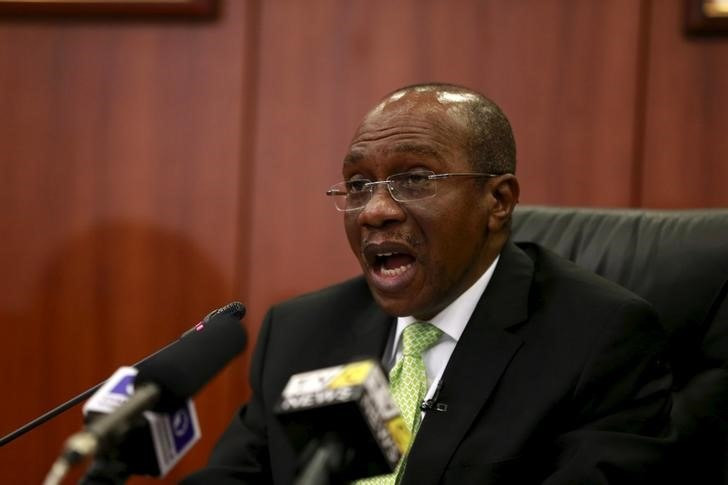 Naira closes at N510/$ as CBN amends diaspora remittances procedures
The Nigeria's Naira closed on Monday November 30, 2020 at between N508 and N510/$ in the black market over persistent forex demand and speculative purchases.
Earlier in the day, the naira fell to N500 to the dollar after the Central Bank of Nigeria (CBN) adjusted the exchange rate by 3 percent across foreign exchange market segments.
This is according to SKYTREND CONSULTING prediction last week that the Naira will crash to N500 in exchange for the dollar early this week.
CBN however amended its foreign exchange rule on Monday, by announcing that beneficiaries of diaspora remittances through the international monetary transfer operators (IMTO) shall now have such inflows in foreign currency (US Dollar) through the designated bank of their choice.
The apex bank in a statement signed by O.S. Nnaji, director of trade & exchange of CBN, said recipients of such remittances may have the option of receiving these funds in foreign currency cash or into their domiciliary account.
"These changes are necessary to deepen the foreign exchange market, provide more liquidity and create more transparency in the administration of Diaspora remittances into Nigeria," the statement read.
"In addition, these changes would help finance a future stream of investment opportunities for Nigerians in the Diaspora, while also guaranteeing that recipients would receive a market reflective exchange rate for the market."
The apex bank also noted that beneficiaries shall have unfettered access and utilisation to such foreign currency proceeds, either in cash and or in their domiciliary accounts.
The CBN had on February 23, 2020, explained that only electronic fund transfers into Domiciliary accounts can also be transferred from such accounts while cash deposits into such accounts can only be withdrawn in cash also.
The persistent depreciation in the value of the naira is due to an increase in demand for the dollar by the end-users amid a shortage of the greenback.
Call 0803 239 3958 for free financial consulting advice for your businesses. Attend our bi-monthly Peachtree Sage 50 accounting and reporting seminar.
Reach us or send your financial updates and articles to info@skytrendconsulting.com.
READ ALSO! Naira free fall: Parallel market not determined by demand, supply forces — CBN Governor
READ ALSO! Skytrend Consulting: Financial services and accounting solutions company
READ ALSO! Why The North Remains Headquarters Of Poverty In Nigeria — Kingsley Moghalu
READ ALSO! For failing to give out 'adequate loans', 12 banks fined N499bn
READ ALSO! Naira plunge: Speculators will suffer huge loss, Operators warn
READ ALSO! How To Empower Yourself And Generate Income From Mutual Funds