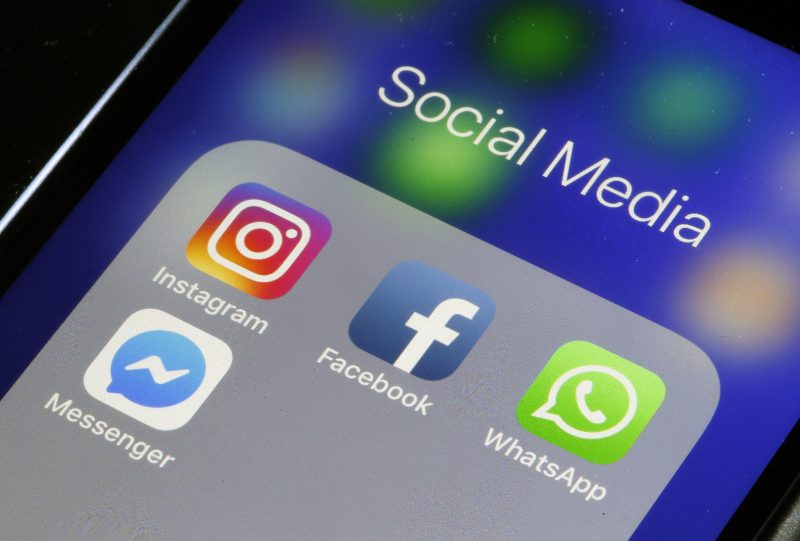 Facebook may be forced to sell Instagram, WhatsApp: READ WHY!
(Reuters) -Facebook Inc could be forced to sell its prized assets WhatsApp and Instagram after the U.S. Federal Trade Commission and nearly every U.S. state filed lawsuits against the social media company, saying it used a "buy or bury" strategy to snap up rivals and keep smaller competitors at bay.
With the filing of the twin lawsuits on Wednesday, Facebook becomes the second big tech company to face a major legal challenge this year after the U.S. Justice Department sued Alphabet Inc's Google in October, accusing the $1 trillion company of using its market power to fend off rivals.
The lawsuits highlight the growing bipartisan consensus to hold Big Tech accountable for its business practices and mark a rare moment of agreement between the Trump administration and Democrats, some of whom have advocated breaking up both Google and Facebook. The complaints on Wednesday accuse Facebook of buying up rivals, focusing specifically on its previous acquisitions of photo-sharing app Instagram for $1 billion in 2012 and messaging app WhatsApp for $19 billion in 2014.
Federal and state regulators said the acquisitions should be unwound – a move that is likely to set off a long legal challenge as the deals were approved years earlier by the FTC.
"For nearly a decade, Facebook has used its dominance and monopoly power to crush smaller rivals, snuff out competition, all at the expense of everyday users," said New York Attorney General Letitia James on behalf of the coalition of 46 states, Washington, D.C. and Guam. Alabama, Georgia, South Carolina and South Dakota did not participate in the lawsuit.
James said the company acquired rivals before they could threaten the company's dominance.
Facebook's general counsel Jennifer Newstead called the lawsuits "revisionist history" and said antitrust laws do not exist to punish "successful companies." She said WhatsApp and Instagram have succeeded after Facebook invested billions of dollars in growing the apps.
Call 0803 239 3958 for free financial consulting advice for your businesses. Attend our bi-monthly Peachtree Sage 50 accounting and reporting seminar.
Reach us or send your financial updates and articles to info@skytrendconsulting.com.
READ ALSO! Naira free fall: Parallel market not determined by demand, supply forces — CBN Governor
READ ALSO! Skytrend Consulting: Financial services and accounting solutions company
READ ALSO! Why The North Remains Headquarters Of Poverty In Nigeria — Kingsley Moghalu
READ ALSO! For failing to give out 'adequate loans', 12 banks fined N499bn
READ ALSO! Naira plunge: Speculators will suffer huge loss, Operators warn
READ ALSO! How To Empower Yourself And Generate Income From Mutual Funds