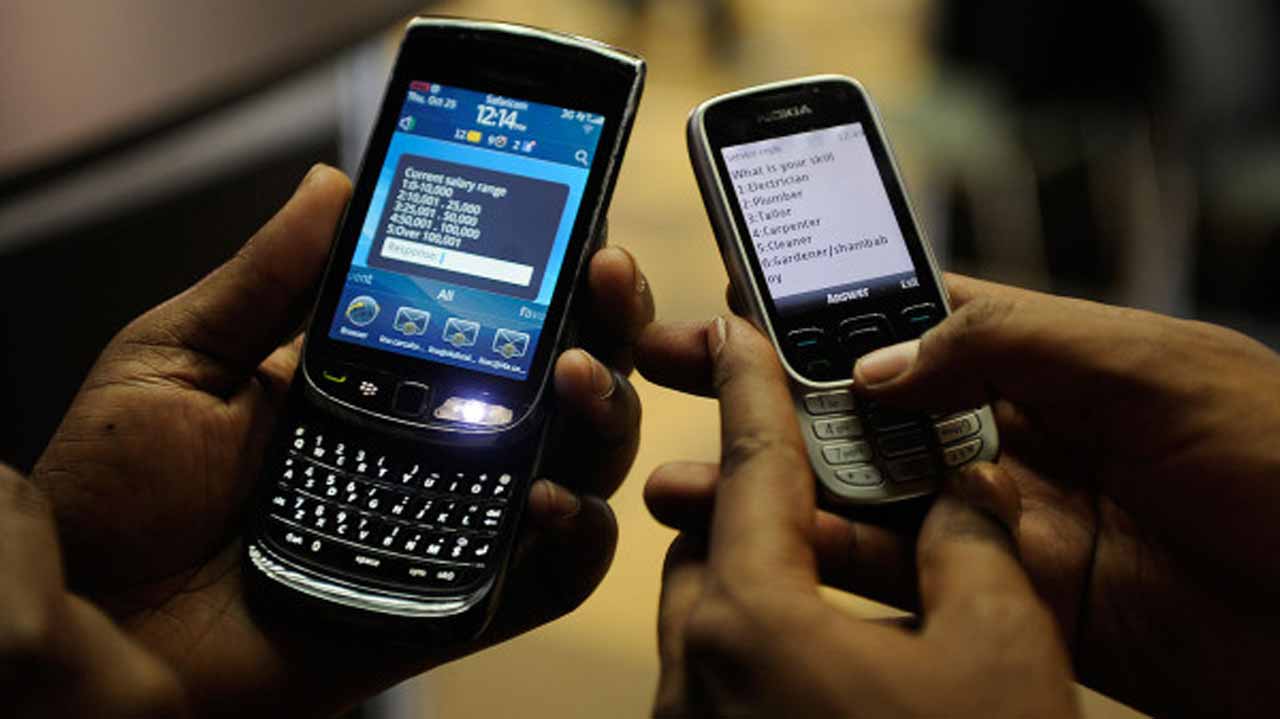 JUST IN: Nigeria crashes internet data cost by 50%
The Nigerian government says it has crashed the price of internet data by more than 50% following a directive that the Nigerian Communications commission, NCC, should put in place measures to that effect.
Accordingly, the price of data of 1GB has been reduced from 1000 naira to 487 naira beginning from last November 2020.
The Minister of Communications and digital economy Dr Isa Ibrahim Pantami says this was in line with the directive he gave to the regulatory agency (NCC) to put measures in place to reduce the average cost of data in the country.
"The average cost of 1GB of data has reduced from the January 2020 cost of N1,000 to N487.18 in November, 2020.
"This was based on a report by the Nigerian Communications Commission (NCC) submitted to the Honourable Minister following the implementation of the directives," Dr Pantami's Technical Assistant, Mr Femi Adeluyi said in a statement issued on Thursday in Abuja.
Call 0803 239 3958 for free financial consulting advice for your businesses. Attend our bi-monthly Peachtree Sage 50 accounting and reporting seminar.
Reach us or send your financial updates and articles to info@skytrendconsulting.com.
READ ALSO! Naira free fall: Parallel market not determined by demand, supply forces — CBN Governor
READ ALSO! Skytrend Consulting: Financial services and accounting solutions company
READ ALSO! Why The North Remains Headquarters Of Poverty In Nigeria — Kingsley Moghalu
READ ALSO! For failing to give out 'adequate loans', 12 banks fined N499bn
READ ALSO! Naira plunge: Speculators will suffer huge loss, Operators warn
READ ALSO! How To Empower Yourself And Generate Income From Mutual Funds