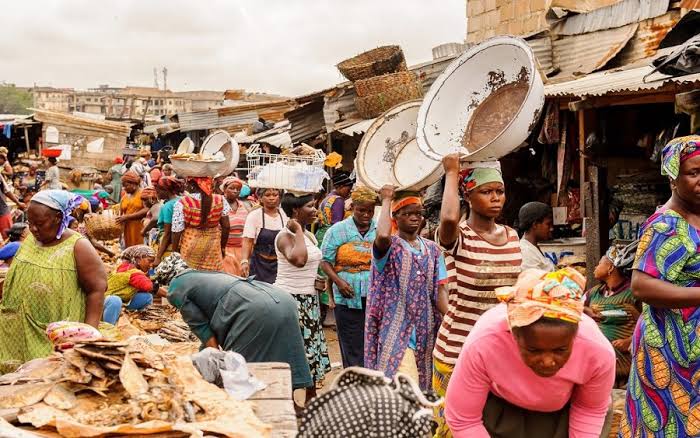 Dwindling Economy: 11m more Nigerians to fall into poverty by 2022 says World Bank
11 million Nigerians are expected to fall into poverty by 2022 as a result of the unprecedented shock occasioned by the coronavirus pandemic, the World Bank has said.
According to the World Bank, even before the pandemic, about 2 million Nigerians were expected to fall into poverty in 2020, courtesy of a population growth that has outpaced economic growth, leading to a decline in per capita income of the citizens.
But with Covid that has resulted in the worst economic recession since the 1980s, additional 6.6 million Nigerians will be pushed into poverty, bringing the total newly poor to 8.6 million this year.
It disclosed this at a conference while briefing on Nigeria's development update in response to the pandemic.
"This implies an increase in the total number of poor in Nigeria from about 90 million in 2020 to about 100 million in the year 2022," the bank said.
Call 0803 239 3958 for free financial consulting advice for your businesses. Attend our bi-monthly Peachtree Sage 50 accounting and reporting seminar.
Reach us or send your financial updates and articles to info@skytrendconsulting.com.
READ ALSO! Naira free fall: Parallel market not determined by demand, supply forces — CBN Governor
READ ALSO! Skytrend Consulting: Financial services and accounting solutions company
READ ALSO! Why The North Remains Headquarters Of Poverty In Nigeria — Kingsley Moghalu
READ ALSO! For failing to give out 'adequate loans', 12 banks fined N499bn
READ ALSO! Naira plunge: Speculators will suffer huge loss, Operators warn
READ ALSO! How To Empower Yourself And Generate Income From Mutual Funds