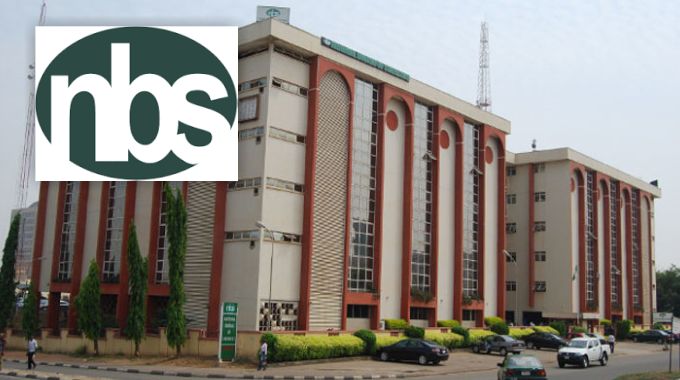 Banks' non-performing loans plummet to N1.17trn — NBS
Non-performing loans in the Nigerian banking sector fell by N42.4bn in three months, latest figures from the National Bureau of Statistics have shown.
According to figures obtained from the NBS' latest Selected Banking Sector Data Report on Sunday, the total amount of non-performing loans in Nigerian banks fell from N1.21tn at the end of the second quarter of 2020 to N1.17tn as of Q3 2020.
The NBS said in terms of credit to the private sector, the total value of credit allocated by the bank stood at N19.87tn as of Q3 2020.
"Oil and gas and manufacturing sectors got credit allocation of N3.74tn and N3.03tn to record the highest credit allocation as at the period under review," it said.
The data also showed that most of the beneficiaries of bank loans were from Lagos State while Yobe beneficiaries were the least from a total loan of N19.46tn as of the end of Q3 2020.
"Lagos beneficiaries recorded the highest credit by geographical distribution with N15.13tn, accounting for 77.74 per cent of the total credit by geographical distribution, while Yobe State recorded the least with N19.38bn, accounting for 0.09 per cent in Q3 2020," the NBS stated.
Call 0803 239 3958 for free financial consulting advice for your businesses. Attend our bi-monthly Peachtree Sage 50 accounting and reporting seminar.
Reach us or send your financial updates and articles to info@skytrendconsulting.com.
READ ALSO! Naira free fall: Parallel market not determined by demand, supply forces — CBN Governor
READ ALSO! Skytrend Consulting: Financial services and accounting solutions company
READ ALSO! Why The North Remains Headquarters Of Poverty In Nigeria — Kingsley Moghalu
READ ALSO! For failing to give out 'adequate loans', 12 banks fined N499bn
READ ALSO! Naira plunge: Speculators will suffer huge loss, Operators warn
READ ALSO! How To Empower Yourself And Generate Income From Mutual Funds