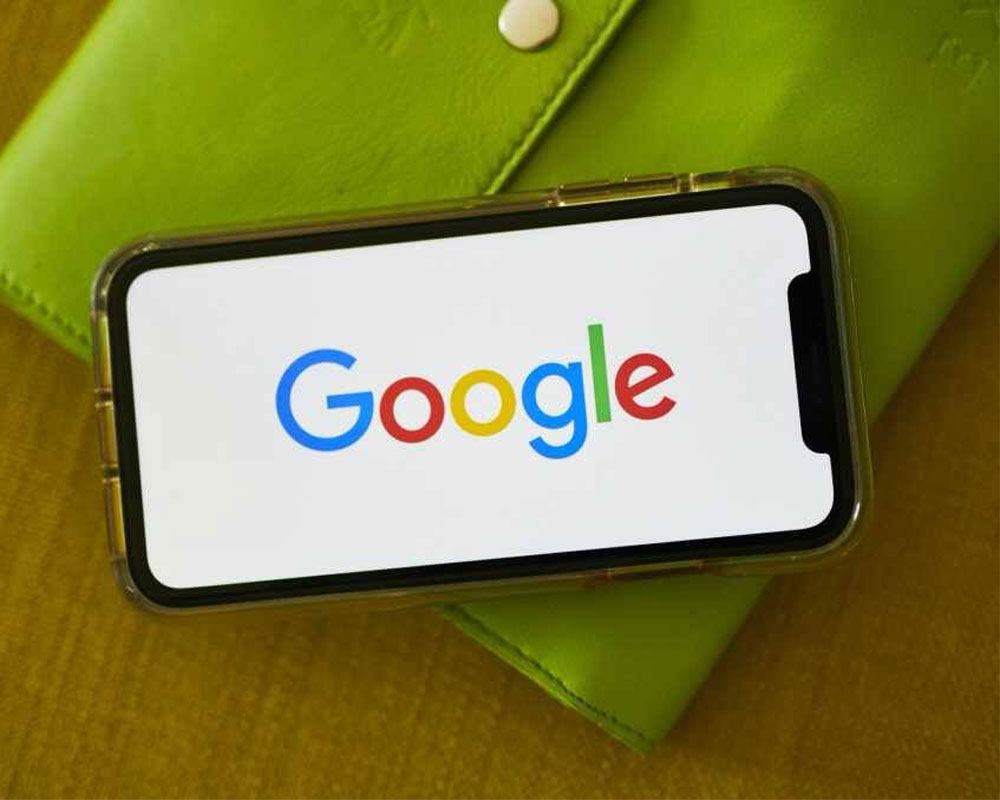 Confusion as Google, Gmail, Youtube crash
Hundreds of millions of people around the world were thrown into disarray today as the entirety of the Google-owned family of apps crashed worldwide.
The outage affected all of the Google apps and websites, including Gmail, Google Drive, Google Sheets, Maps and YouTube as well as the main search engine.
Google's websites are some of the most popular in the world, with video-streaming site YouTube frequented by more than two billion people every month.
Gmail meanwhile is the world's most popular email platform with 1.5 billion users.
Google said in a statement that the problems affected 'the majority' of each services' users, but did not provide an exact number.
Jake Moore, cybersecurity specialist at ESET, told MailOnline: 'Outages like this are quite rare and when they do occur, they can cause a huge amount of chaos to millions.
Call 0803 239 3958 for free financial consulting advice for your businesses. Attend our bi-monthly Peachtree Sage 50 accounting and reporting seminar.
Reach us or send your financial updates and articles to info@skytrendconsulting.com.
READ ALSO! Naira free fall: Parallel market not determined by demand, supply forces — CBN Governor
READ ALSO! Skytrend Consulting: Financial services and accounting solutions company
READ ALSO! Why The North Remains Headquarters Of Poverty In Nigeria — Kingsley Moghalu
READ ALSO! For failing to give out 'adequate loans', 12 banks fined N499bn
READ ALSO! Naira plunge: Speculators will suffer huge loss, Operators warn
READ ALSO! How To Empower Yourself And Generate Income From Mutual Funds