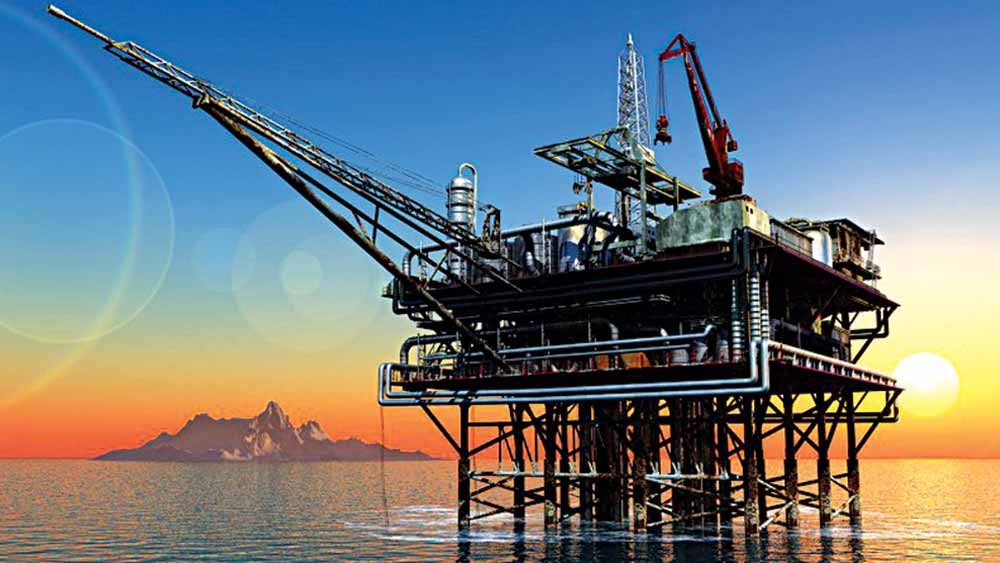 Nigeria's Oil exports to US plummet by 820,000 barrels in Q3
Nigeria's crude oil exports to the United States plummet by over 820,000 barrels in Q3, according to data from the US Energy Information Administration.
This represent an 11.83% dip in the third quarter of this year to 6.11 million barrels.
The US imported a total of 6.93 million barrels of Nigerian crude in Q2, up from 5.53 million barrels in the first three months of the year, according to the EIA data.
The Northern American country has significantly reduced imports of Nigerian crude oil in the past few years as the oil produced in its shale operations is similar to the light sweet Nigerian crude.
Oil and gas account for about 50 per cent of the Nigerian government revenues and over 90 per cent of export earnings but account for only about 10 per cent of the country's Gross Domestic Product.
The NBS data also showed that America imported N111.16bn worth of Nigerian crude in Q3; Europe, N1.03tn; Asia, N910.58bn; Africa, N343.46bn; and Oceania, N29.82bn.
Call 0803 239 3958 for free financial consulting advice for your businesses. Attend our bi-monthly Peachtree Sage 50 accounting and reporting seminar.
Reach us or send your financial updates and articles to info@skytrendconsulting.com.
READ ALSO! Naira free fall: Parallel market not determined by demand, supply forces — CBN Governor
READ ALSO! Skytrend Consulting: Financial services and accounting solutions company
READ ALSO! Why The North Remains Headquarters Of Poverty In Nigeria — Kingsley Moghalu
READ ALSO! For failing to give out 'adequate loans', 12 banks fined N499bn
READ ALSO! Naira plunge: Speculators will suffer huge loss, Operators warn
READ ALSO! How To Empower Yourself And Generate Income From Mutual Funds