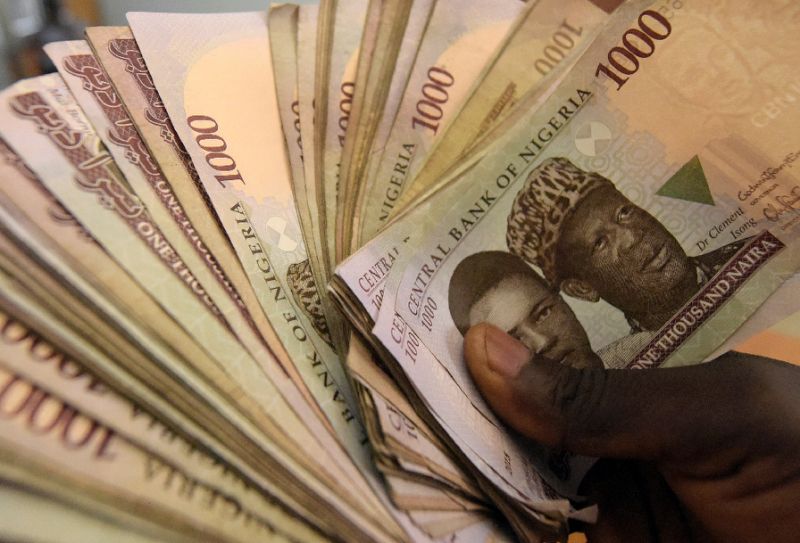 Exemption: You shouldn't be paying VAT on the following 10 commodities
Following the exemption granted businesses with turnover less than N25million in respect of VAT, other commodities especially food items have also been excluded from VAT payment.
Nigerian President, Muhammadu Buhari during presentation of the 2020 budget at the National Assembly says VAT exemptions are expanding under section 46 of the Finance Bill, 2019. Pharmaceuticals, educational items and basic commodities are by law exempted from VAT. However more food and beverages items have now been added.
The review, according to the President is such that any fiscal policy adjustments, is moderated, such that the poor and vulnerable, who are at the receiving end, do not bear the brunt of these reforms.
Below is a list of 10 items exempted from the VAT act.
1. Brown and white bread;
2. Cereals including maize, rice, wheat, millet, barley and sorghum;
3. Fish of all kinds;
4. Flour and starch meals;
5. Fruits, nuts, pulses and vegetables of various kinds;
6. Roots such as yam, cocoyam, sweet and Irish potatoes;
7. Meat and poultry products including eggs;
8. Milk;
9. Salt and herbs of various kinds; and
10. Natural water and table water.
The President in his speech added that his proposals also raise the threshold for VAT registration to N25 million in turnover per annum, such that the revenue authorities can focus their compliance efforts on larger businesses thereby bringing relief for Micro, Small and Medium-sized businesses.
Call 0803 239 3958 for free financial consulting advice for your businesses.
Send your accounting articles to blog@skytrendconsulting.com.
READ ALSO!
VAT threshold of N25m: All you need to know
Businesses With Less Than N25m Turnover Are Now VAT Exempt
PAYE: How to calculate personal income tax
Skytrend Consulting: Financial services and accounting solutions company
VAT on online purchases: 8 Critical things you must know
Nigerian Central Bank Approves Disbursement Of Loans For Creative Industries At 9%
How To Empower Yourself And Generate Income From Mutual Funds
Is N-Power Truly Empowering Nigerian Youths?
TraderMoni: Poverty Alleviation Or Political Leverage?