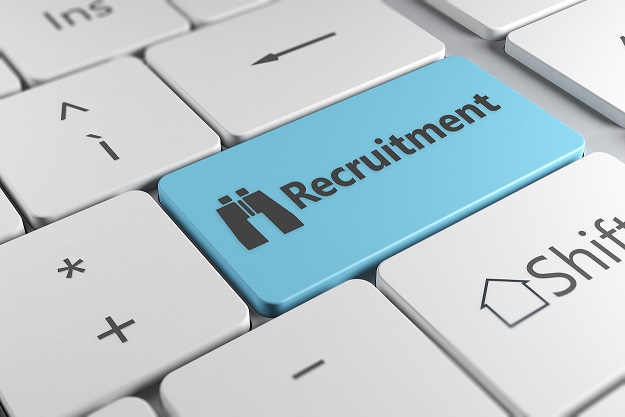 Finance & Admin Manager Needed in a leading NGO in Lagos
This is a job announcement from Skytrend Consulting Ltd, an HR, accounting and business development organisation.
Our client, a leading non-profit organization working to infuse human rights into social and economic governance processes in Nigeria is seeking to recruit the service of a professionally qualified Finance & Admin Manager.
With head office located at the heart of Ikeja, Lagos, our client uses digital crowd-sourcing, research, policy analysis, advocacy, youth engagement, public interest litigation and community action to increase the participation of Nigerian youth, women and communities in the development of social and economic policy, and also help public authorities and corporate entities to put a human rights approach at the heart of their decision-making.
The right candidate must have a B.Sc (Hons) in accounting and must have not less than 5 years practical experience in a senior accounting position. He must be a goal getter, confident, with excellent oral and written communications skils.
If you think you meet the above criteria and you are at least 30 a years old, then send your CV to recruitment@skytrendconsulting.com not later than 5 days from the date of this announcement.
Call or WhatsApp 0803 239 3958 for free financial consulting advice for your businesses.
Send your accounting articles to blog@skytrendconsulting.com.
READ ALSO!
Scammers hack UBA server, cart away N752m
Businesses With Less Than N25m Turnover Are Now VAT Exempt
Scammers hack UBA server, cart away N752m
How to get quick loans from Gtbank, Zenith, UBA, Access Bank without collateral
Access Bank non-collateralized emergency loan hits N1bn daily: How you can benefit…
VAT threshold of N25m: All you need to know
PAYE: How to calculate personal income tax
Skytrend Consulting: Financial services and accounting solutions company
VAT on online purchases: 8 Critical things you must know
READ ALSO! TraderMoni: Poverty Alleviation Or Political Leverage?