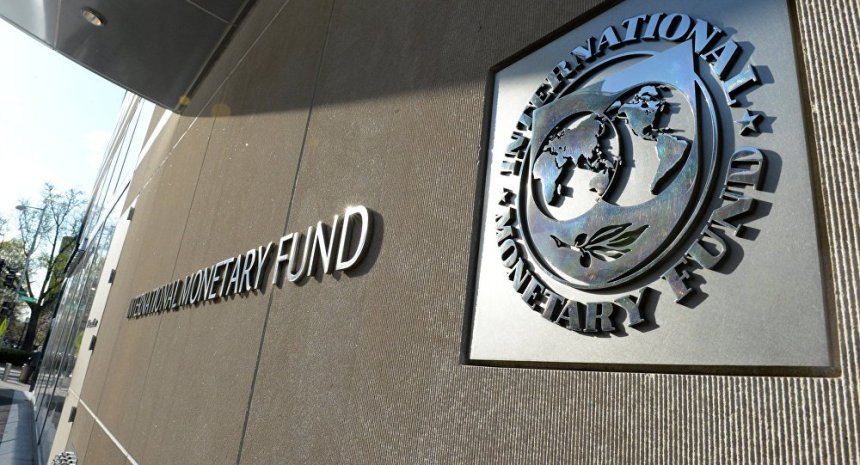 Covid 19: Worst economic crisis since Great Depression imminent — IMF
The head of the International Monetary Fund (IMF) has warned that almost all of the organisation's 189 member states will suffer worst economic fallout since the Great Depression of the 1930, due to the rampaging Covid 19 pandemic.
Kristalina Georgieva said the sudden onset of the novel coronavirus meant the IMF's new forecasts for the world economy were going to be grim when released next week – and there was a risk that the impact could be even worse than currently expected.
"Today we are confronted with a crisis like no other, Georgieva said in a speech designed to set the scene for next week's spring meeting of the IMF, being held virtually this year as a result of the pandemic.
Just three months ago, the IMF was predicting that the global economy would grow by 3.3% this year, but Georgieva said: "Covid-19 has disrupted our social and economic order at lightning speed and on a scale that we have not seen in living memory. The virus is causing tragic loss of life, and the lockdown needed to fight it has affected billions of people."
The IMF managing director said there was still "extraordinary uncertainty" about the depth and duration of a crisis that began in the Chinese city of Wuhan in January. She added that it was already clear that global growth would turn sharply negative in 2020. "In fact, we anticipate the worst economic fallout since the Great Depression.
Call 0803 239 3958 for free financial consulting advice for your businesses.
Send your accounting articles to blog@skytrendconsulting.com.
READ ALSO!
Scammers hack UBA server, cart away N752m
Businesses With Less Than N25m Turnover Are Now VAT Exempt
Scammers hack UBA server, cart away N752m
How to get quick loans from Gtbank, Zenith, UBA, Access Bank without collateral
Access Bank non-collateralized emergency loan hits N1bn daily: How you can benefit…
VAT threshold of N25m: All you need to know
PAYE: How to calculate personal income tax
Skytrend Consulting: Financial services and accounting solutions company
VAT on online purchases: 8 Critical things you must know
READ ALSO! TraderMoni: Poverty Alleviation Or Political Leverage?