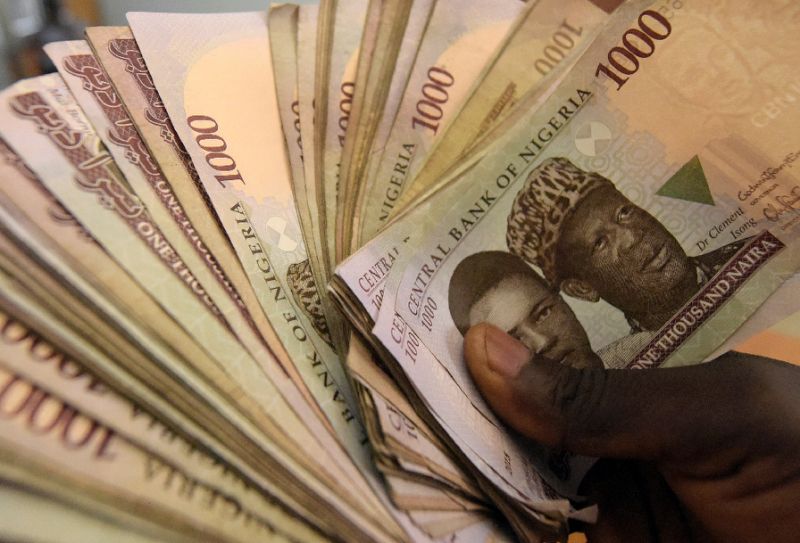 Nigeria Shares N693.5bn Among Federal, States, LGs For September 2019
The Federation Accounts Allocation Committee (FAAC) has just shared the sum of N693.529 billion as September 2019 allocation to the three tiers of government.
The N693.529 billion comprises revenue from Value Added Tax, exchange gain and gross statutory revenue.
Scammers hack UBA server, cart away N752m
A communiqué issued at the end of the meeting showed that gross statutory revenue for the month of September was N599.701bn. The amount was less than the N631.79 billion received in August 2019 by N32.089 billion.
The meeting, which was chaired by the Accountant General of the Federation, Ahmed Idris was held at the headquarters of the ministry of finance.
FAAC also announced that as of October 17, 2019, the balance in the Excess Crude Account was $323.692m.
A communique issued by FAAC confirmed that from the total revenue of N693.529bn, the Federal Government received N293.801bn; the states got N186.816bn; while the local government areas received N140.864bn.
The oil producing states received N51.532bn as 13 per cent derivation revenue, it stated.
It also showed that the revenue generating agencies received N20.517bn as cost of revenue collection.
For the month of September, gross revenue of N92.874bn was available from VAT as against N88.082bn distributed in the preceding month, showing in an increase of N4.792bn.
Also, the exchange gain yielded total revenue of N0.954bn.
A break of the distribution showed that from the gross statutory revenue of N599.701bn, the Federal Government received N279.985bn, while the states and the LGAs received N142.012bn and N109.485bn, respectively.
Oil producing states received N51.417bn as 13 per cent derivation.
On the other hand, revenue collecting agencies received N16.802bn as cost of collection.
Out of the N92.874bn received from VAT revenue; the Federal Government received N13.374bn; N44.580bn went to the states; the local councils got N31.206bn while revenue generating agencies received N3.715bn.
Call 0803 239 3958 for free financial consulting advice for your businesses.
Send your accounting articles to blog@skytrendconsulting.com.
READ ALSO!
How to get quick loans from Gtbank, Zenith, UBA, Access Bank without collateral
Businesses With Less Than N25m Turnover Are Now VAT Exempt
Access Bank non-collateralized emergency loan hits N1bn daily: How you can benefit…
VAT threshold of N25m: All you need to know
PAYE: How to calculate personal income tax
Skytrend Consulting: Financial services and accounting solutions company
VAT on online purchases: 8 Critical things you must know
Nigerian Central Bank Approves Disbursement Of Loans For Creative Industries At 9%
Recruitment Announcement for AICL