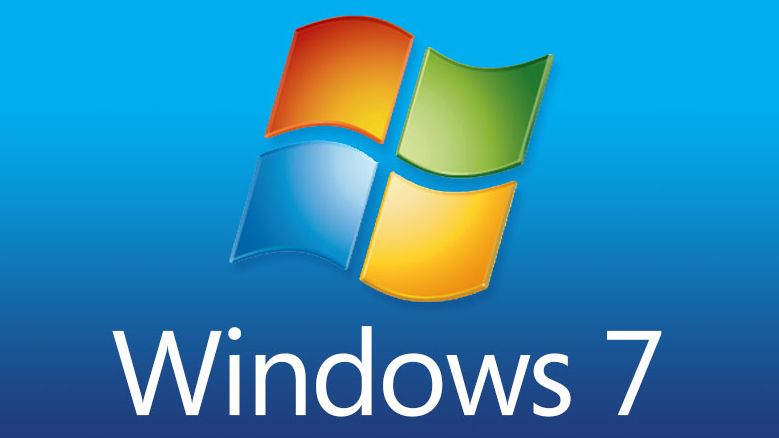 Why you should stop sending sensitive data through Windows 7
Nigerians have been warned to stop sending sensitive data on the Internet with devices powered by Microsoft Windows 7 Operating System.
This is according to the Minister of Communications and Digital Economy, Dr Isa Pantami.
In a statement signed by the Technical Assistant on Government Digital Services and Innovation, Mukhtar Sadiq, Pantami urged Nigerians to use the latest operating system available when transmitting sensitive data.
The development followed the end of support for the Windows 7 Operating System by Microsoft on January 14.
Part of the statement reads, "With the official End of Support of the Microsoft Windows 7 Operating System which came into effect on 14th January 2020, Microsoft will no longer provide technical support and security or software updates for the platform.
"Systems running on Windows 7 OS will continue to work. However, they will progressively be more vulnerable to viruses and malware.
"In the light of this, the Minister of Communications and Digital Economy Dr Isa Pantami, is alerting the general public on the risks of using Windows 7 powered devices for internet-based services that require the use of sensitive information such as internet banking.
"The best way to remain secure is to use the latest operating systems available."
The minister also advised individuals using devices powered by Windows 7 to implement some precautionary measures to protect themselves from breach of privacy and loss of critical data.
According to the minister, the measures include keeping security software up to date; keeping all other applications up to date; and being more sceptical on downloads and emails accessed.
The statement added, "The minister in his efforts to propagate the importance of cyber security and to ensure that cyber threats are quickly identified and contained will from time to time alert the general public on important events and measures to ensure that people can feel safe online."
Call 0803 239 3958 for free financial consulting advice for your businesses.
Send your accounting articles to blog@skytrendconsulting.com.
READ ALSO!
Scammers hack UBA server, cart away N752m
Businesses With Less Than N25m Turnover Are Now VAT Exempt
Scammers hack UBA server, cart away N752m
How to get quick loans from Gtbank, Zenith, UBA, Access Bank without collateral
Access Bank non-collateralized emergency loan hits N1bn daily: How you can benefit…
VAT threshold of N25m: All you need to know
PAYE: How to calculate personal income tax
Skytrend Consulting: Financial services and accounting solutions company
VAT on online purchases: 8 Critical things you must know
READ ALSO! TraderMoni: Poverty Alleviation Or Political Leverage?